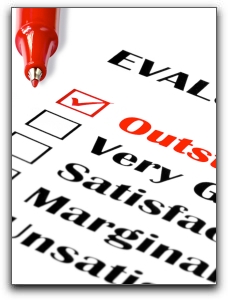 Hello friends of Jim Erpenbach DDS. Welcome to my Knoxville dentistry blog. This site is for my family dentistry patients and anyone in the Knoxville area who is looking for a local experienced and thoughtful dentist.
I invite you to call 865-584-8630 to schedule an evaluation.
I'm not talking about an ordinary dental evaluation, although I will certainly examine your teeth and gums thoroughly and advise you on any necessary preventative or restorative needs. I invite you to perform your own evaluation of me and my cosmetic dentistry practice.
I encourage you to evaluate:
My education, experience and cosmetic dental skill
The variety of services we provide at Jim Erpenbach DDS
My recommendations about your dental needs
Before and after photos of my smile makeover patients
My philosophy of preventative dentistry
The length of the wait time for your appointment
My office atmosphere and the attentiveness of my courteous professional dental team
All the extras that make your dental visits pleasant and comfortable
My ability to explain the critical technical details of procedures and characteristics of restorative materials
The many services available at Jim Erpenbach DDS including general dentistry, unforgettable smile makeovers, and laser dentistry
My Jim Erpenbach DDS website at https://knoxvilledentist.net/
Fair enough? I will evaluate your dental needs and you can check out me and my Knoxville dental practice. I am certain that you will like what you find.

Contact Jim Erpenbach DDS:
Location (Tap to open in Google Maps):