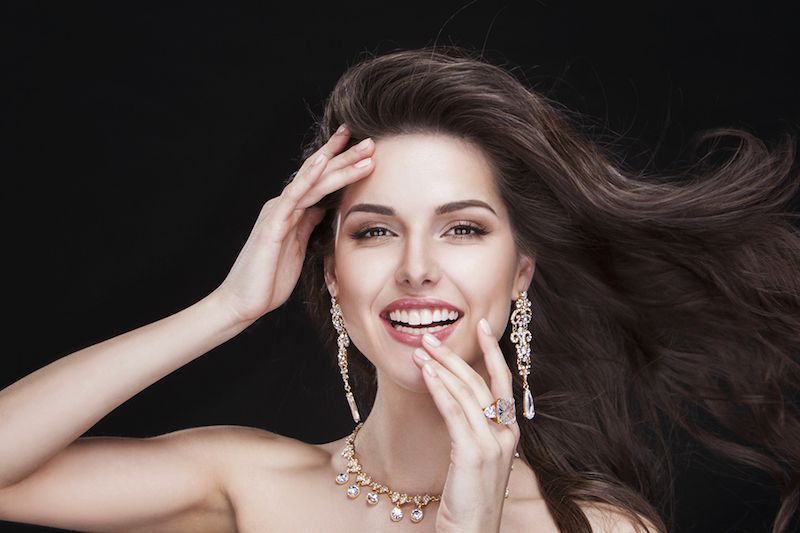 Would you like a dazzling smile? Cosmetic dentistry from Jim Erpenchach DDS in Knoxville can help. Considering family dentistry? Our staff can set you up with a consultation that's sure to enlighten any patient. We invite you to test our claims about dental implants or cosmetic dentistry. Meet our caring employees. Come see why Jim Erpenbach DDS is considered a gem in the Knoxville community. We're that good.
If you are missing one or more teeth, ask us about the process and the price of dental implants. Considered one of the great advances in the science of dentistry, implants are the ideal replacement for missing teeth. They look and function like natural teeth.
Doctor Erpenbach has the skill and experience combined with all the wonders of modern dentistry. A smile makeover combines several cosmetic dental procedures to achieve the most beautiful smile possible. Treatments include dental crowns, tooth-colored fillings, porcelain veneers, inlays/onlays, dental bonding, invisible braces, gum surgery, and teeth whitening.
Cosmetic dentistry from Jim Erpenbach DDS in Knoxville can completely change your life and self-image! You will value your new smile like a precious gem and will be proud to flash your smile to everyone you meet.
Contact Jim Erpenbach DDS:
Location (Tap to open in Google Maps):
ArticleID 5614